5 Effective Sales Trends You Can Apply to Your Business This 2016
There are 3 things you need to focus to make sure your business is going somewhere. These are the (1)
context, (2) relevance and (3) effective delivery. If you think that these factors are not important then
expect to have an unproductive year ahead of you. You can't change the fact that consumers these days
have diverse and even fragmented expectations. Most of all, they wouldn't waste their time to a
company who can't keep up with their requirements. Hence, entrepreneurs like you have no choice but
to keep your business visible in the market and make sure that you choose the right marketing
strategies for your sales development  to stay competitive in your trade. Hence, there's the need for
perfect marketing strategies that will create conversation and conversion not just for this year but for
many years ahead of you.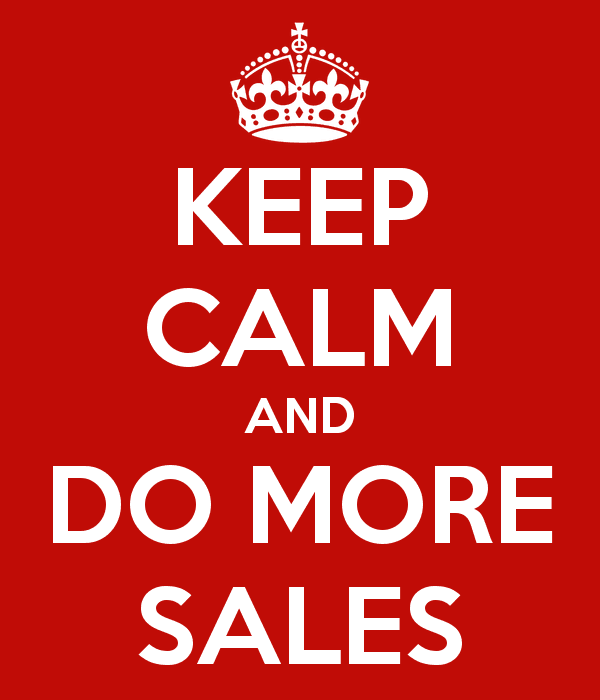 Doing things right from the start will help you stay away from trouble and this goes true especially in
your sales strategies. Here are the top 5 sales methodologies suggested by marketing experts:
1. Create an effective customer engagement
Everyone always has something to say about their business but not all takes time to look at
things according to their customers' perspectives. The trick is to embrace your customers'
experience so it will be easier for you to identify your rooms for improvement. This year, it pays
to innovate from a non-interactive or silo advertising to extension of customer service. You can
use integrated tools which will allow you to engage with your clients online. With this, you will
be able to monitor your customer's journey, track their loyalty, measure sentiments and know
their behavior towards your product including their needs and interests.
2. Improve your ads
Though advertisements help to notice your business, you need to know that it can become
annoying if it is not relevant. That is why ad blockers become famous these days. Why not
market in 3D or take advantage of your clients' dream? After all, advertisements are not just
there to present your claims but they have to give viewers different kinds of experiences that
would make them even want to drop their favorite show just to view the ads. This year, a 3D
technology is expected to mainstream. Your ad can be putting your clients behind the wheels of
their dream car or giving them a preview of their next summer escapade. Things that will drive
their interest will make them love to view your ad more.
3. Take advantage of social media and make the most of It
Let's face it; social media has now been a part of everyone's life. In fact, no one looks at them as
marketing strategies but a platform where they can do things that they want. Hence, once you
set up broad campaigns on these sites, they will just blend on their own. Budget wise, it benefits
your pocket and as for its effectiveness; it can access more audience.
4. Mobile marketing will become more aggressive
If you are among those entrepreneurs who do not pursue for a mobile optimized website then
you are going to miss all the train altogether. Majority of today's consumers access internet
through their mobile gadgets. Hence a customized app or the use of mobile targeted campaign
will surely work wonders. One thing is for sure; mobile marketing can't be put off for another
year.
5. Never go without a good content
Using good context can be a powerful tool for your business. Organic marketing this year will be
as stronger than ever. Keep your client engaged by drawing their attention. You can use story
telling or anything that will spark their interests. As long as you keep your content relevant and
natural, you can always use this this as the right channel to drive content campaigns.
Use professional email tracking systems to follow up on the leads generated.
Remember that the best way to thrive in your trade is to learn how to innovate and embrace change as
part of your business. Old marketing techniques done over and over again will sound like a broken
record that will never be pleasing to those who hear it.